---
Dear Colleague and/or previous attendee, 
After the sixth successful edition in Copenhagen, the conference organizer The Risk Banking and Finance Society together with the University of Florence, NYU Stern Salomon Center, and this year's Host Institution (Warsaw School of Economics) invite you to join the Seventh edition of the International Risk Management Conference in Warsaw, Poland, June 23-24, 2014.
The conference will bring together leading experts from various academic disciplines and professionals for a two-day conference including three keynote plenary sessions, three parallel featured sessions and a professional workshop. The conference is held in Warsaw on June 23-24, 2014.
The key theme of the conference is: "The Safety of the Financial System. From Idiosyncratic to Systemic Risk". The participation of other 'prominent academics' in Banking, Behavioral Finance, Economics, Strategy and Risk Management will be announced as they confirm their attendance. Many other acknowledged scholars in related research fields are expected to attend and the conference welcomes all relevant methodological and empirical contributions. 
To download the Call for Papers click here
To download the IRMC2014 promo video click here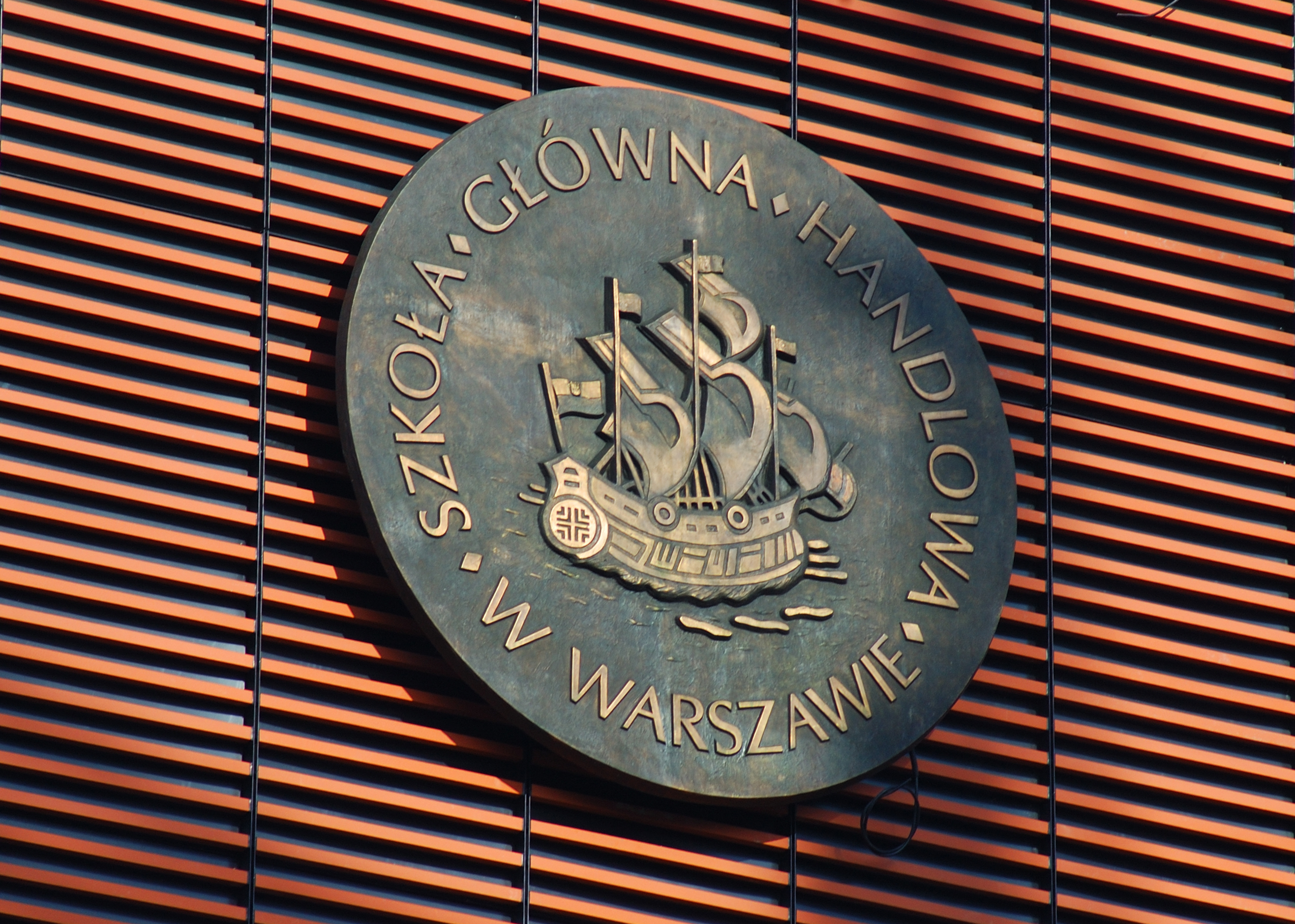 Papers are due by March 31st, 2014 (final draft is allowed).

Keynote Speakers: 
Keynote and invited speakers include:  Franklin Allen (Wharton – Upenn), Edward I. Altman (NYU Stern), Sanjiv Das (Santa Clara University), Bing Liang (University of Massachusetts Amherst), the Scientific Committee Chairman Menachem Brenner (NYU Stern), Santiago Carbo Valverde (Bangor Business School) and Dobieslaw Tymoczko (SGH and National Bank of Poland).
Regular topics:
1. Risk management and financial markets
2. Corporate finance & risk management
3. Banking and Financial intermediation
4. Quantitative methods in risk management
5. Economic risks and Accounting Standards
6. The role of derivatives in the financial system
7. Risk governance and compensation
Detailed list of topics is available in the call for papers.
IRMC is organized by:

Permanent Conference Co-Chairmen
Prof. Edward Altman NYU Stern School of Business
Prof. Oliviero Roggi, University of Florence and NYU Stern - (oliviero.roggi@unifi.it) 

Host institution
Chairman: Prof. Malgorzata Iwanicz-Drozdowska - Warsaw School of Economics

Local Committee Team - Warsaw School of Economics
Dr Piotr Bańbuła
Dr Marcin Kawiński
Dr Anna Matuszyk
Dr Piotr Mielus
Dr Aneta Ptak-Chmielewska
Ms. Hanna Rachoń 
Conference Consultants:
Maurizio Dallocchio, Bocconi University
Maurizio Fanni, University of Trieste
Giorgio Bertinetti, University of Venice (2009)
Herbert Rijken - VU University Amsterdam (2011) 
Riccardo De Lisa, Univesity of Cagliari and FITD (2012)
Torben Juul Andersen, Copenhagen Business School (2013)
Conference Management
The Risk, Banking and Finance Society
Tel
+39 0552759720
fax +39 0552759109
Email: info@irmc.eu
www.therisksociety.org
Skype: irmc2008
Pre-event Conference management
Finanza Firenze Research Centre
irmc@finanzafirenze.org


Contacts
For more details contact the IRMC conference coordinator

Thank you in advance for your attention and participation. Looking forward to meet you personally at the IRMC2014 conference.

Edward Altman - NYU Stern

Oliviero Roggi - University of Florence and NYU Stern
Malgorzata Iwanicz-Drozdowska - Warsaw School of Economics